About Us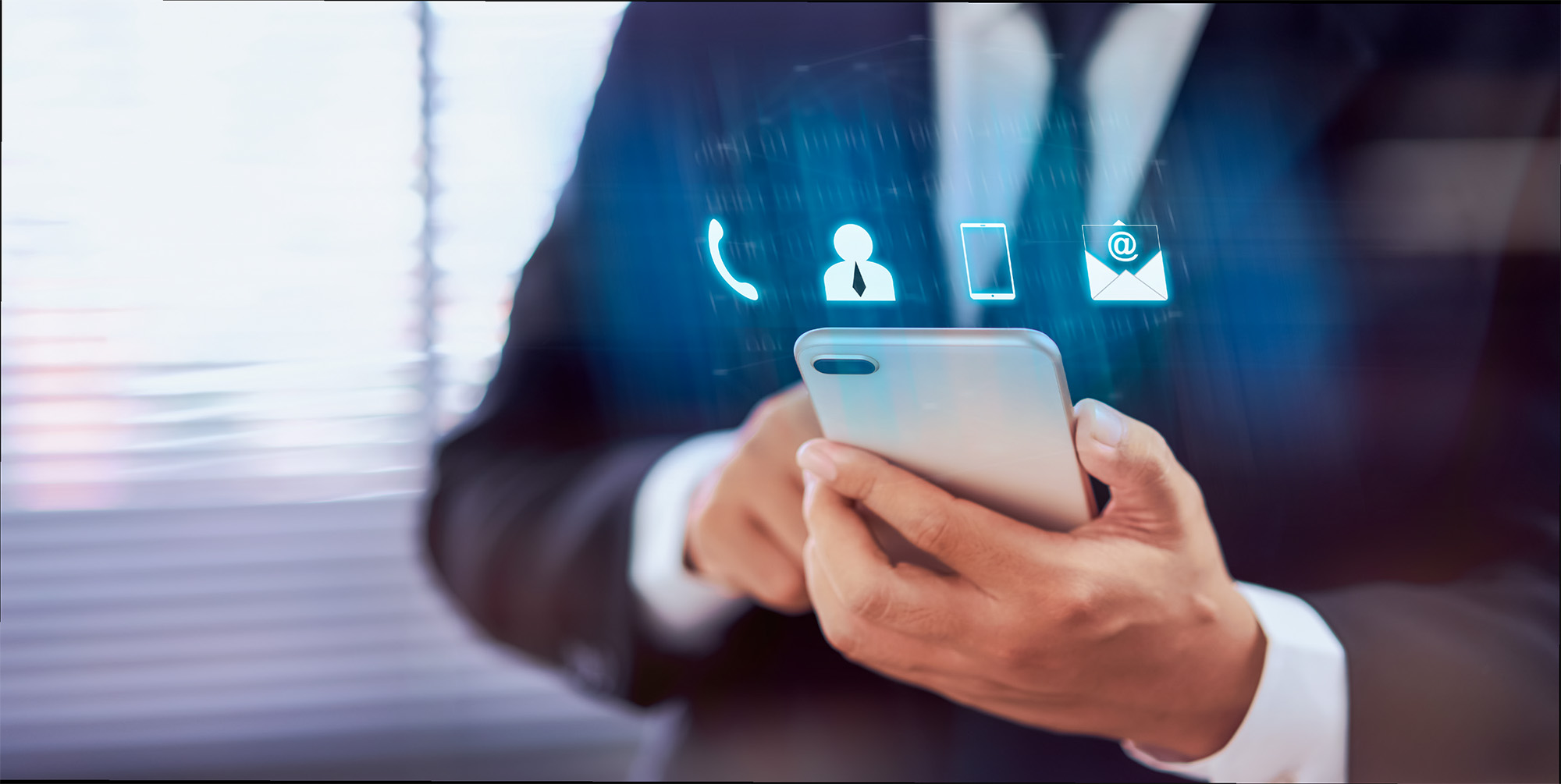 WHO WE ARE
The Digital Order Company was established in the year 2013 in the city of Jeddah, 
Kingdom of Saudi Arabia .
A company specialized in the field of information and communication technology, 
marketing, internet trade, Software development, special software on demand
Designing and programming websites and smart phone applications, 
and operating and managing websites In addition advertising campaigns online 
and social media
Our Vision
To be the largest company specializing in the Middle East for digital industries serving the largest local and international companies (Google - IBM - Microsoft - Apple - Linux - Intel)
OUR MISSION
Achieving our customers' goals through digital technology.
OUR GOAL
Building strong and broad working relationships with the local, regional and international business community
Participating in the progress and renaissance of our Arab nation through the digital development of small and medium businesses.
Expansion and transfer of technology and Arab digital ideas globally.